Are you looking for a place to sell your paintball gun online? There is no need to get stressed, and you need to know where to sell paintball guns online. When people decide to upgrade their paintball gun, they want to sell their used paintball marker. However, some individuals believe it is too difficult to sell their guns, so they don't bother.
That's partially correct; if you don't know about a proper place where you can sell your used gun, it would be not easy. Look for the best place for paintball, buy sell trade and then go for it.
There are several places for selling used paintball guns on the internet. You have to choose which marketplace suits you better in all of them and has the potential to earn you more profit.
The answer to where to sell paintball guns is quite simple. But, first, you need to check the available platforms such as Facebook groups, eBay, Amazon, Craigslist, Reddit and reputable paintball forums to advertise your old paintball gun.
However, you have to be more cautious of the scammers out there to protect yourself from any misadventure. Let's start reading about the available platforms to get the answer to where to sell paintball guns.
Where to Buy and Sell Paintball Guns?
If you find it challenging to find a place to sell paintball gun, then this article is for you. We have listed the best places where you can sell your paintball guns. You can also use these places for buying used paintball guns, but at this moment, we are going to discuss buying and selling them without scams.
Let's know about these places and get some profit to upgrade your marker.
Facebook Groups:
Facebook has become the largest network of people where you can find people from all interests. For example, you can join Facebook groups of paintballs and post the features and pictures of your paintball gun.
It is essential to trade paintball guns in Approved Trading Groups; that's how you will be protected from scammers. This way, you will find the potential buyer, and by watching their profile, you will get an idea that the buyer is not a potential scammer. Moreover, you will know with whom you are doing paintball buy sell trade.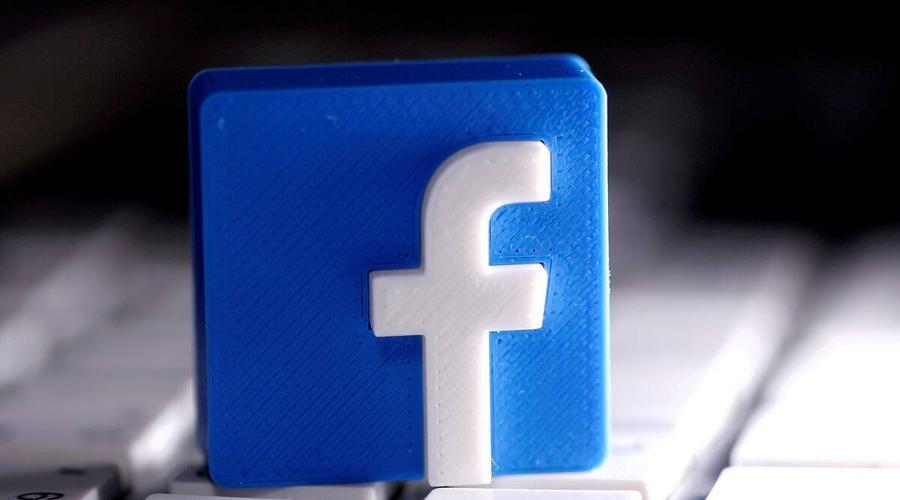 It is also important because in some states, selling paintball guns to those under 18 is illegal. Facebook did not start as an e-commerce website but is slowly becoming an ideal place for buying and selling products.
When you have Facebook, you don't have to ask where to sell paintball guns. In addition, Facebook has launched its marketplace to attract businesses. You can sell and buy paintball guns on the Facebook marketplace without any charge.
Where else you can find a network so extensive of 2.2 billion than Facebook, which connects you with people around the globe. There are higher chances that you get the desired response on your Facebook post.
PbNation:
Do you ever hear of PbNation? If you have, you already know this is the best place to share information on paintballs, including selling and buying paintball guns.
You can visit the site, and there is a section 'For Sale' where people post their items for sale. When someone asks where to sell paintball guns, PbNation is considered one of the most trusted websites for trading.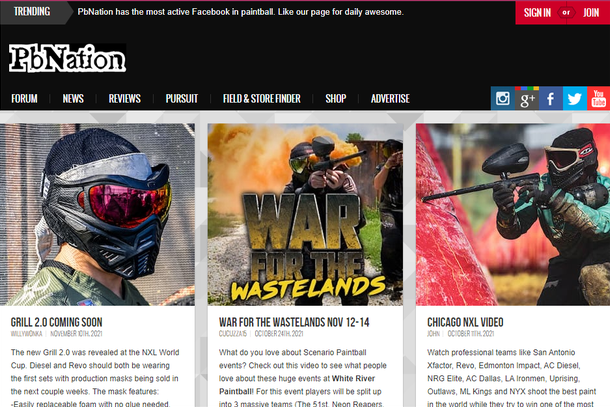 It is a highly rated forum for selling paintball guns to buying all sorts of equipment that you can use to upgrade your gun. Moreover, PbNation has one of the largest communities of paintball players to whom you can intact with and sell your paintball items.
In addition, this website offers you more than just paintball buy sells trade. It is a blog site that provides you with different articles on paintballs and interact with paintball lovers. This site is perfect for selling your paintball guns, and even you can learn many new things from its blogs.
eBay Ecommerce Store:
eBay is considered one of the most trusted e-commerce sites where you can post your marker for selling. There is no stress of scammers, and you can get a good amount of your marker from all around the world.
Yes, unlike other websites, eBay provides you with a wider platform that allows you to showcase your paintball marker in front of the world. Several paintball lovers will bid on your used paintball gun, and there are high chances that you can sell it in profit.
If you are not sure about the price of your marker, you can set a higher price, and if it does not get bids, you can change the price later. The bidding factor is impressive; you can list your gun and sell it to the highest bidder, which gives you good money. The only downside of eBay is that you have to pay the fee.
When you sell your product, a percentage of your money goes to the latter. But it is not so bad you still get a handsome amount without any risk. It is the best way to sell for those which aware and stressed about where to sell paintball guns. In addition, the selling fee is not an issue; you can always charge more considering the eBay fee.
Instagram Pages:
For sure, Instagram is no match to Facebook, but still, you can sell your paintball guns on this networking site. Instagram is known for its aesthetic content, but it is becoming an e-commerce site.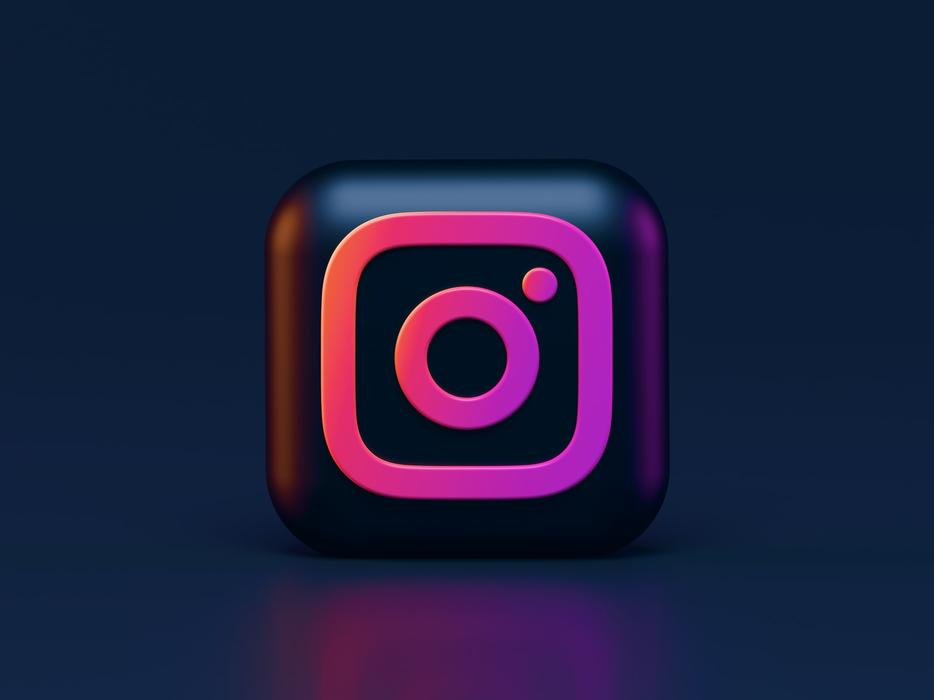 You can sell your paintball guns on Instagram by taking good photos of your paintball guns. Several users of Instagram are using their accounts to sell their products; you can also sell your paintballs by taking attractive photos of your gun.
You can post the pictures on your feed as well as your story to attract more potential buyers. The most crucial element is to use the proper hashtag so paintballers can find your post easily. Again, don't forget to click good pictures of your paintball marker because on Instagram, it's all about pictures.
Craigslist:
If you want to sell your paintball marker and don't know where to sell paintball guns, don't forget about craigslist. It has been around for a long time, and you can easily use it to sell used paintball guns.
Not only paintball guns, but you can also sell other paintball related items such as different gears. Craigslist's work depends on where you show your post to potential buyers within a certain mile radius of your location.
When you intend to sell your paintball gun on craigslist, you have to go to the 'For Sale' section and choose a category. For paintball guns and stuff, the sports section would be great.
Craigslist is a great option to sell paintball guns, but you must be aware of some potential scammers on this site. People can have done the deal online and show up with the half amount to convince you to sell at that price. Other than that, Craigslist is considered one of the top online trading apps to the date where you can sell your paintball guns.
Reddit Community:
Reddit is also considered an excellent platform for selling, buying, or trading paintball guns online. It is not as big as Facebook, but it is worth a shot. Reddit is home to many paintball lovers, and it is a potential market to sell your paintball guns.
If you have never heard about Reddit, you must know it is a big forum comprised of many subforums known as subreddits. You can browse the subreddits of your interest by entering the words into the search bar.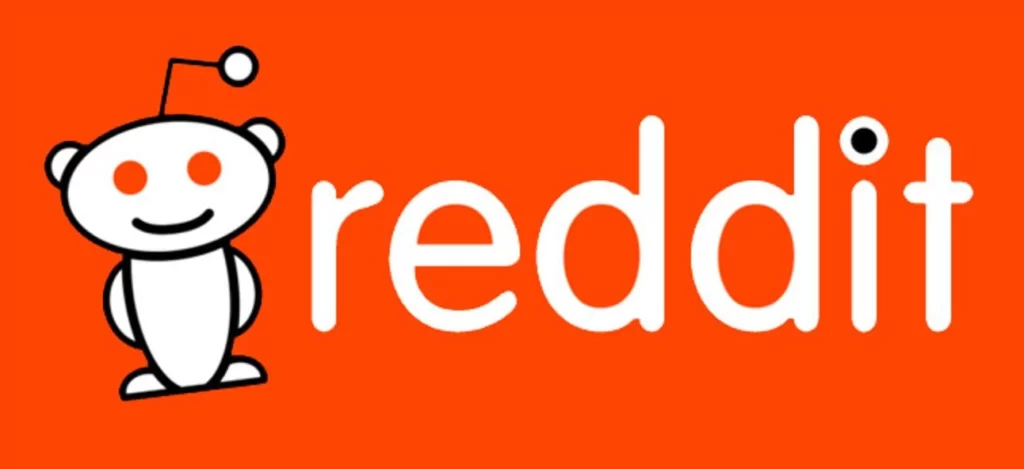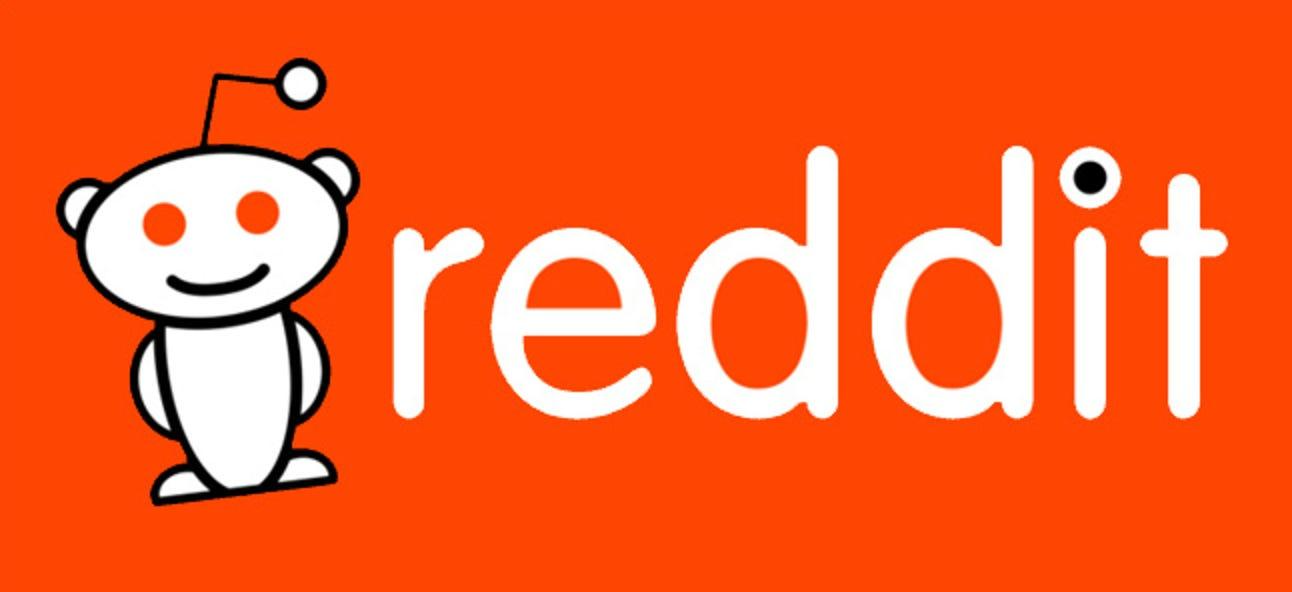 There are several paintball forums available on Reddit which you can utilize to sell your paintball markers. One of the most relevant subreddit to sell, buy or trade paintball gears is r/PaintballBST.
You can go to Reddit, join the community and post photos of your paintball guns at a reasonable price. Even though the Reddit buy/Sell/Trade community has fewer members, but it is worth checking to sell your paintball marker.
Local Paintball Shops:
If you are not comfortable with online selling and are anxious about the scams you have heard about online trading, you can go to local paintball shops.
If there is a local paintball shop in your area, visit it and ask the owner if he can buy your paintball gun or place it in the store. Moreover, some shops buy an old paintball gun.
These shops are difficult to find, but they can give you good cash against your paintball gun. Visit the local paintball shops that are willing to buy old paintball guns and try to convince them.
Close Friend Circle:
You can always sell your old paintball gun to a family member or your friends. For example, if a friend intends to buy a second-hand paintball gun, you can give it to him and get some money to invest in your new paintball gun.
You have to convince them that you are getting a new paintball gun and dispose of this one. But you must be careful because close friends can ask for huge discounts, which could be a problem. Otherwise, it is best to give your paintball marker to a friend because he knows how carefully you used it on the battlefield.